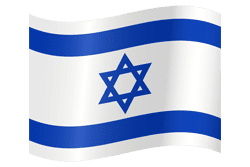 OUR PURPOSE
Worship in Carmel, Jaffa Gate, Yarkon River… Spend time with foster youth doing a drum circle. Be with asylum seekers from Sudan. Worship with the australians. Pray and play the flute at the wailing wall.
Please be praying for us as we go through the land, listening and acting to the heart of Yeshua on where he takes us and has us do.
COME WITH US!
We will take you in our hearts to Israel. Go to Planet Bubble Facebook Page to keep up with our adventures and to write to us.